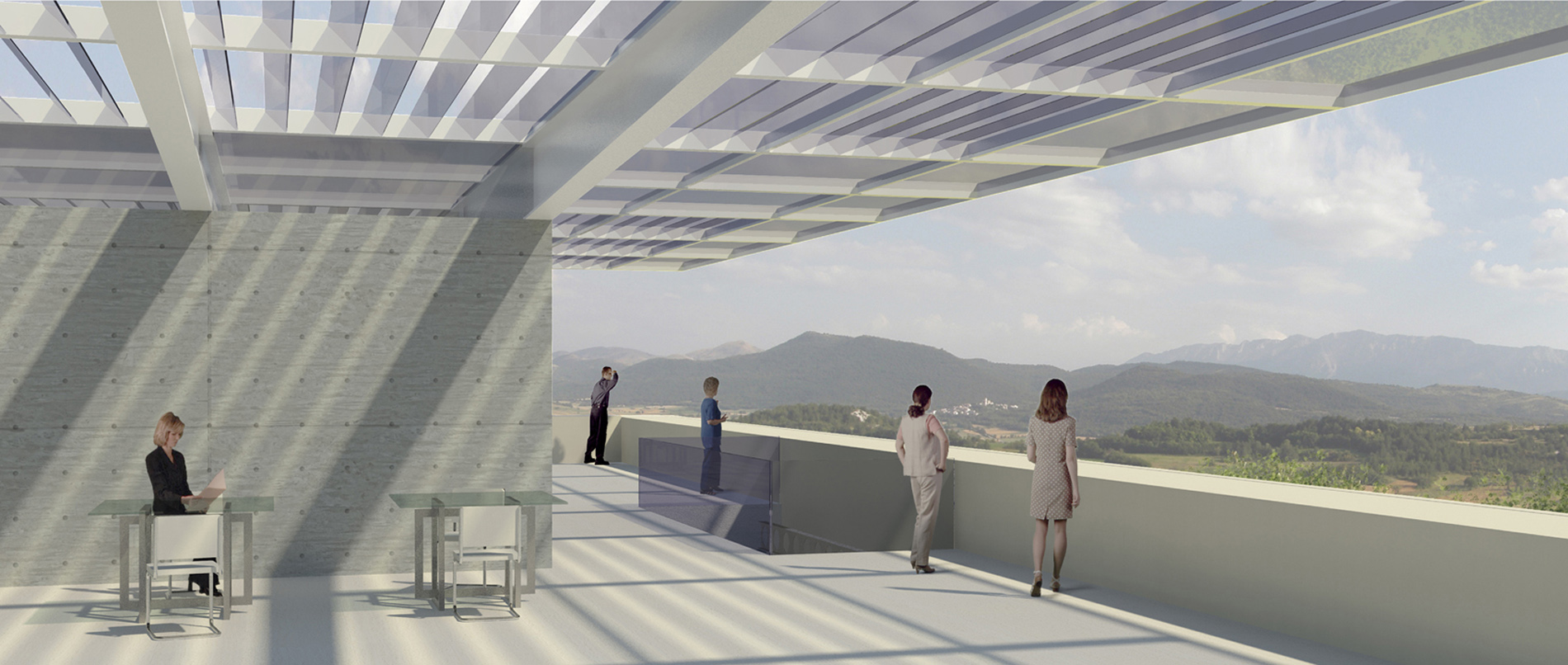 ---
MULTIMEDIA LIBRARY IN AN ANTIQUE PALACE DAMAGED BY EARTHQUAKE / Abruzzo – Italy / 2010 / Alessio Proietti_Archésia
---
This is the main building of Castelnuovo (L'Aquila), a village destroyed by the earthquake that in 2009 struck the Abruzzo region. The palace was built in the first half of the nineteenth century by order of Sidoni family and is a village landmark. The interior of the building was badly damaged by the quake, whereas the facade and the external walls have well withstood.
We planned to insert new content inside an "existing container": multimedia library, conference room, newspaper library and a coffee shop on the panoramic rooftop; between the facade and the building interior an urban pathway (filter area) will be realized.
The most  advanced earthquake resistant and energy-saving technologies will be adopted.
---